HEALTH APP
Your Personal Health
Assistant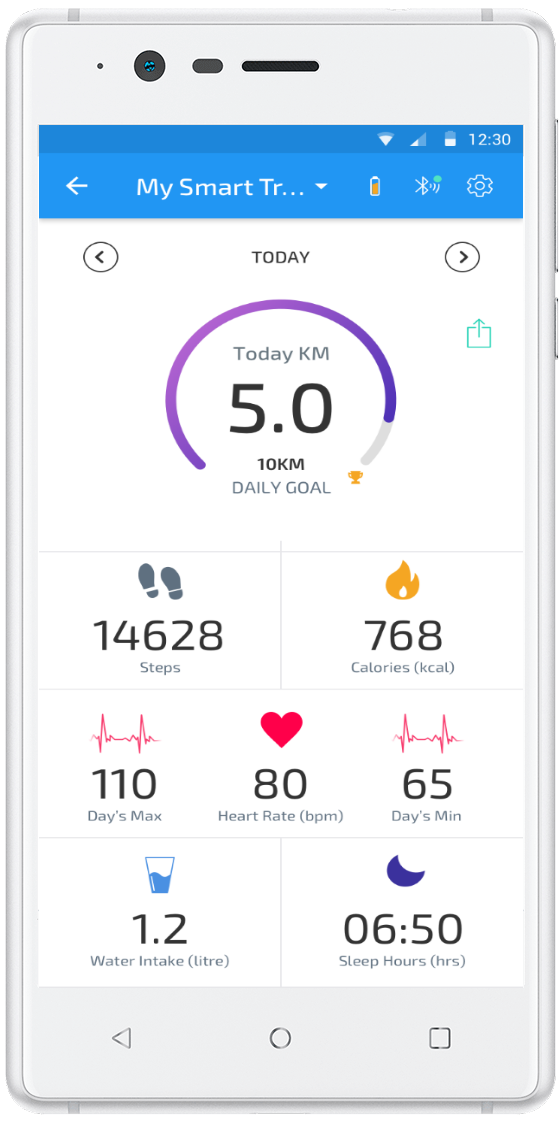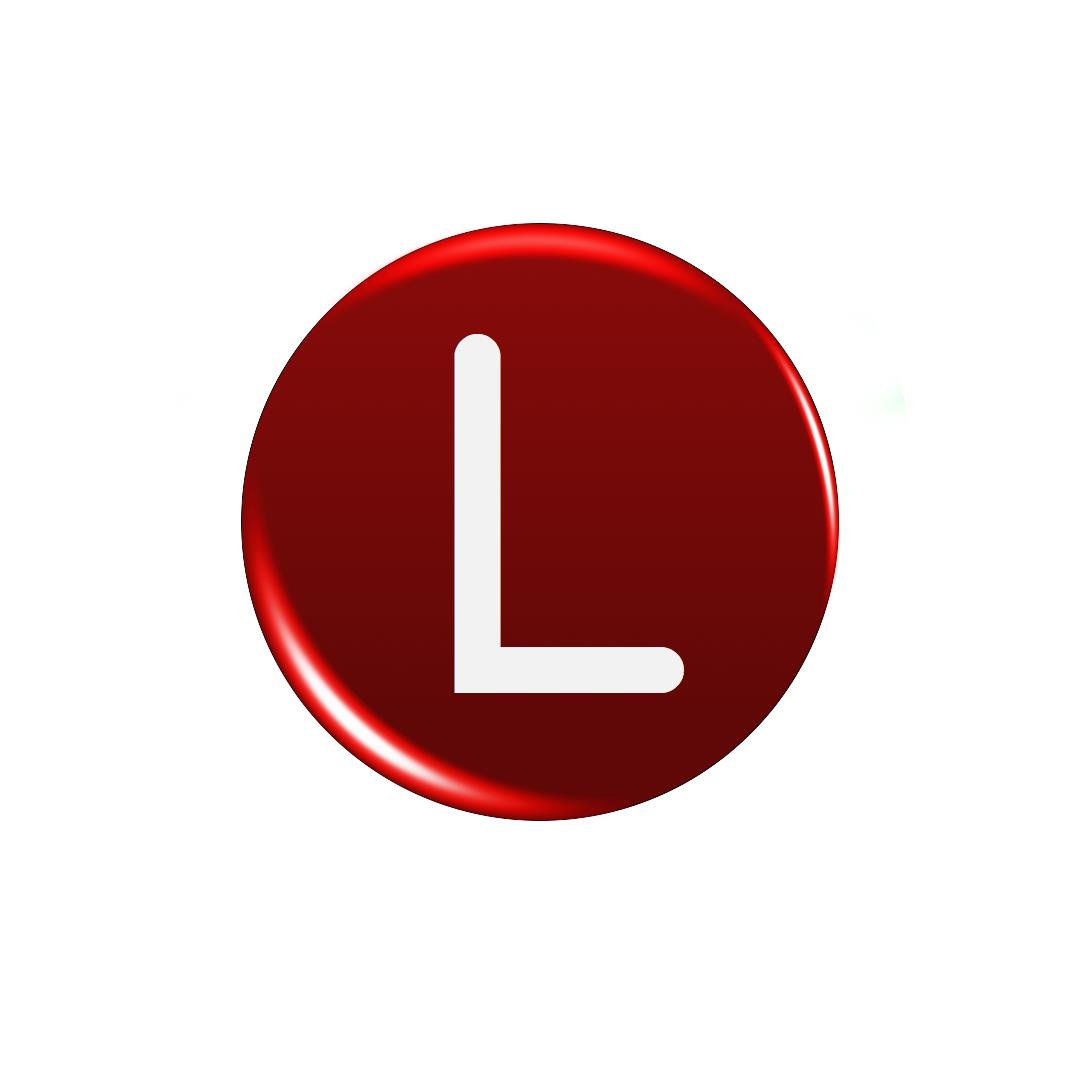 Get a more
personal trainer
Lifetrons Health app gives you a complete picture your health data, including activity, sleep, weight, body fat, water level and more. App also shows beautiful designed trends by which you can track health progress and improve it over time. If you need any expert advice, our healthcare expert is available to help you to reach your health goal.
Be fit
Get active
Improve on Weight
Deep Sleep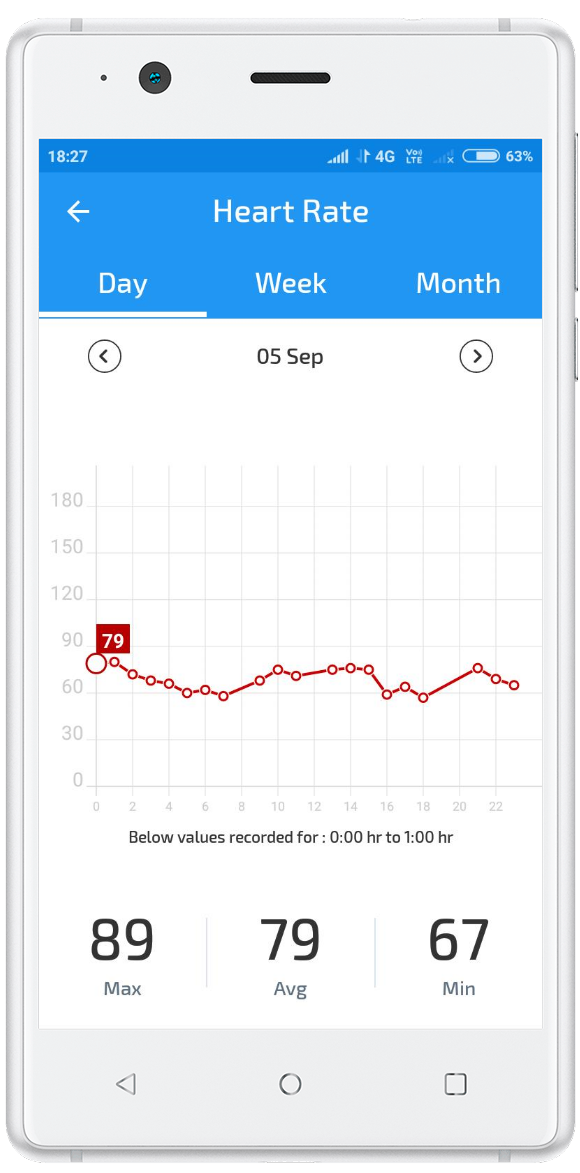 Heart Rate
Monitor to improve the strength of your heart or keep on top of known issues.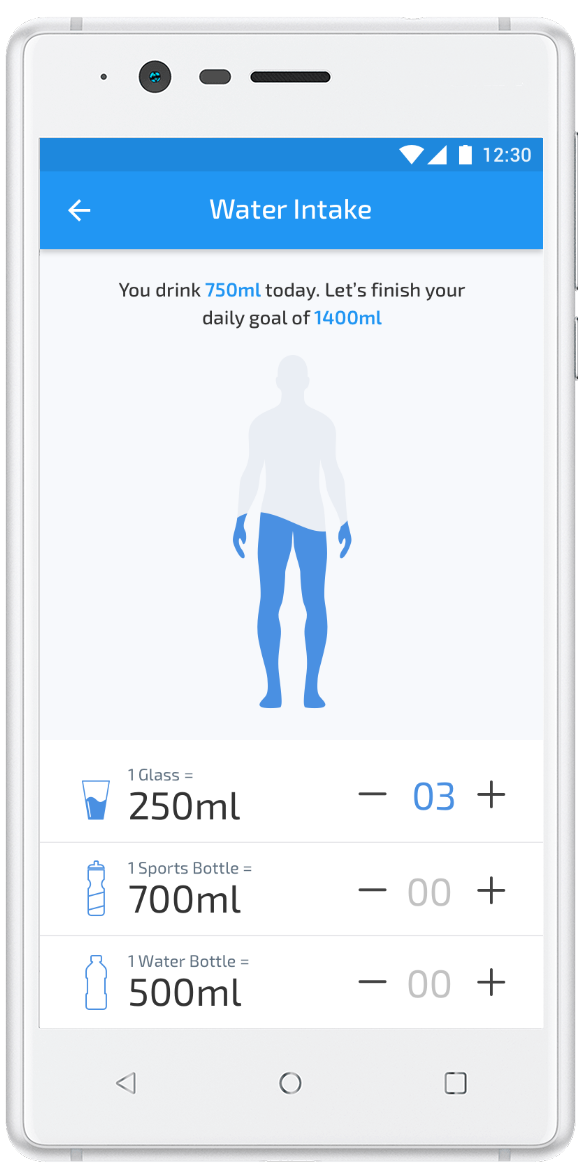 Water intake
Get a picture of your overall waterintake in a day.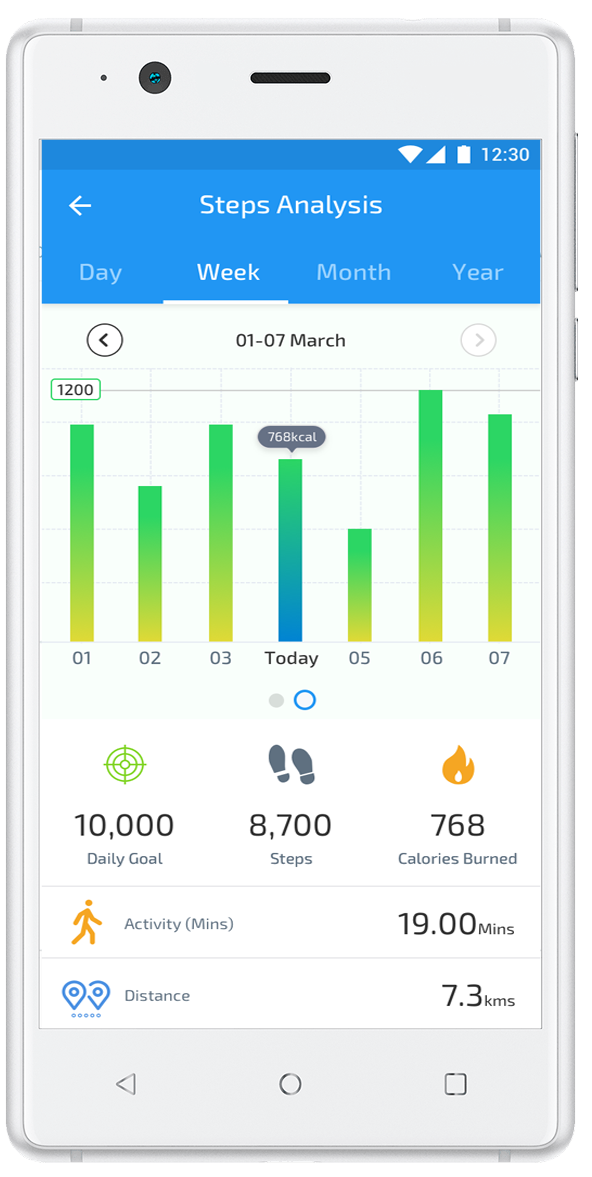 Activity tracking
Know where you stand and get inspired to move more. (Data from Google fit, Lifetrons trackers)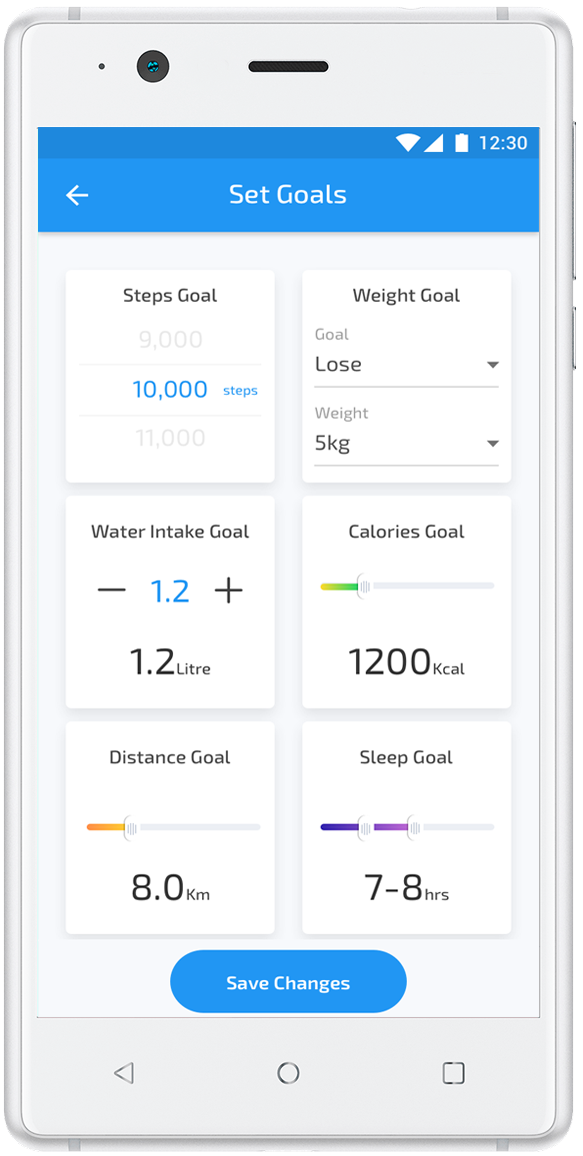 Goals
Set your daily step goal, plus a variety of activity-related weekly goals to keep yourself on track.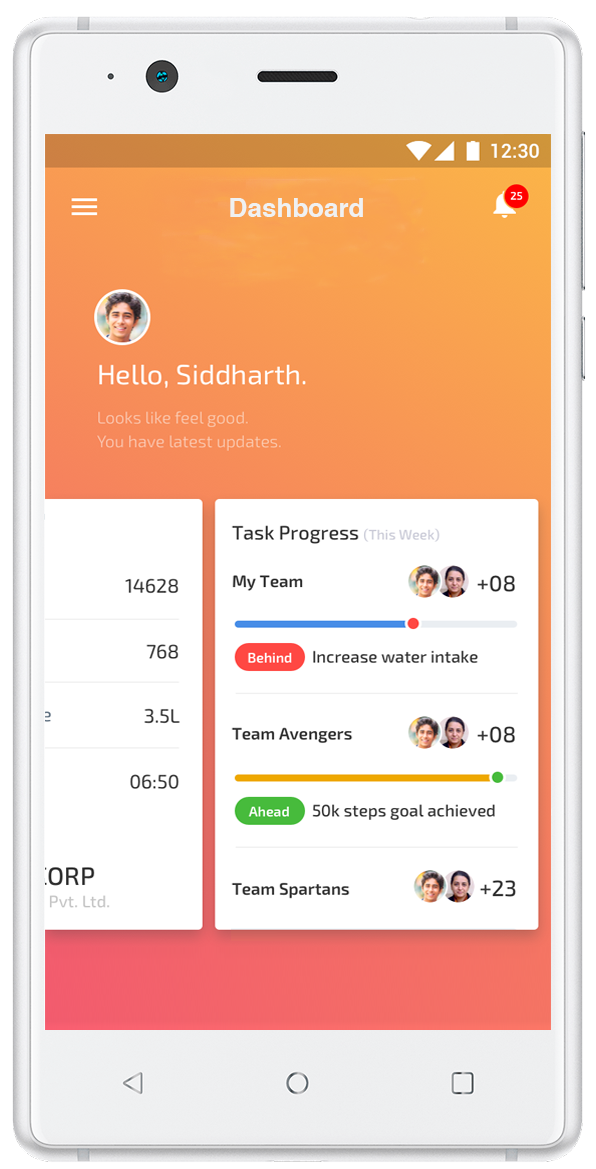 Leaderboard & Badges
Link friends and family to experience the definition of "healthy competition" plus get rewarded for your progress.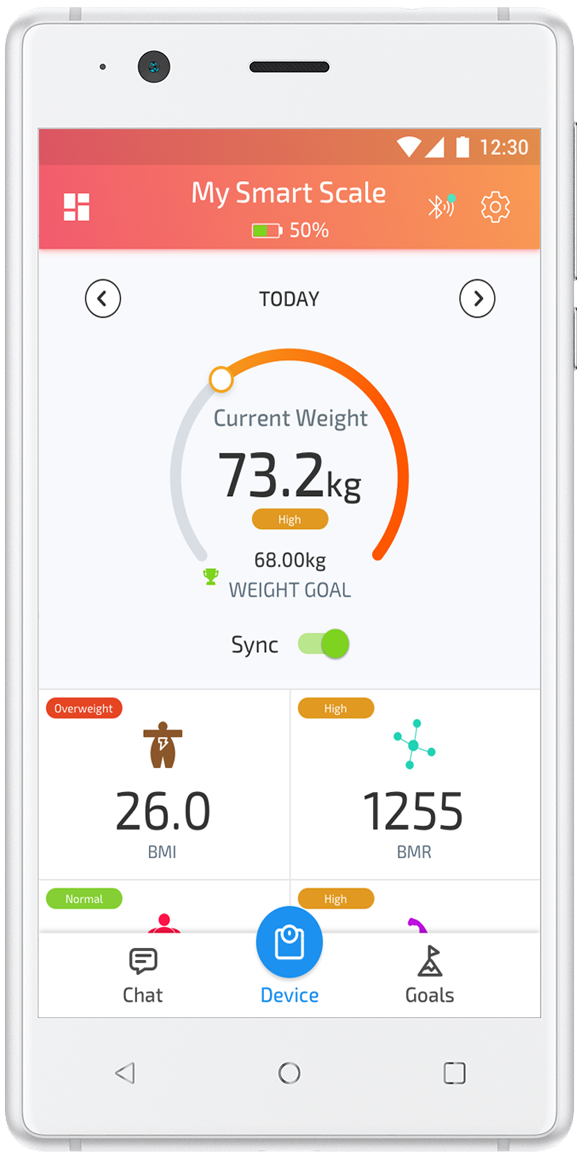 Weight, BMI and Full Body Composition
Monitor to improve the strength of your heart or keep on top of known issues.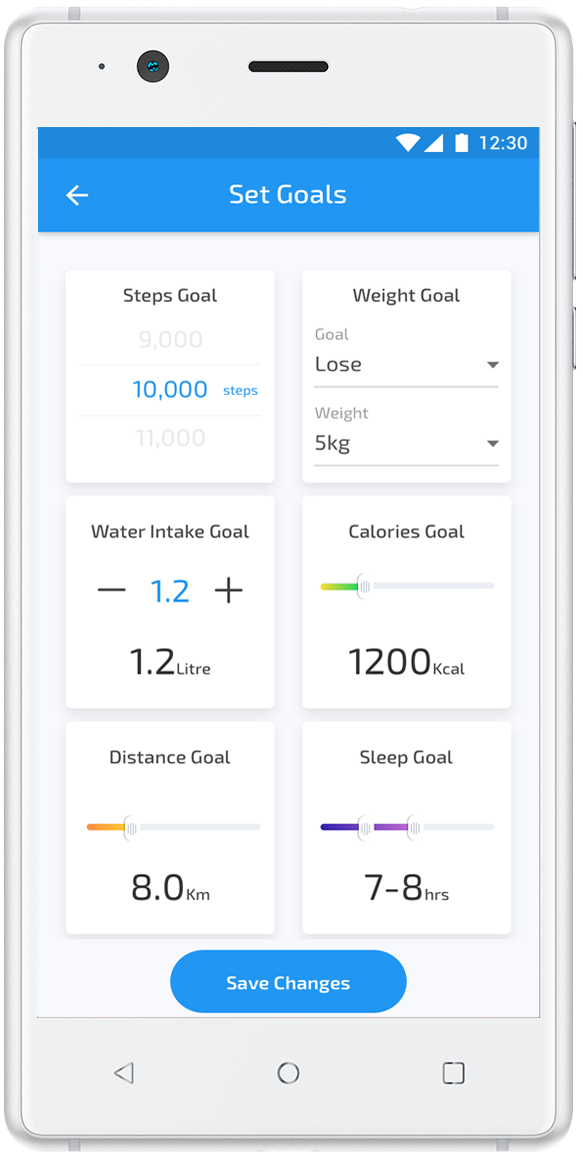 Goals
Set a weight goal and pace of change, so you can easily track progress.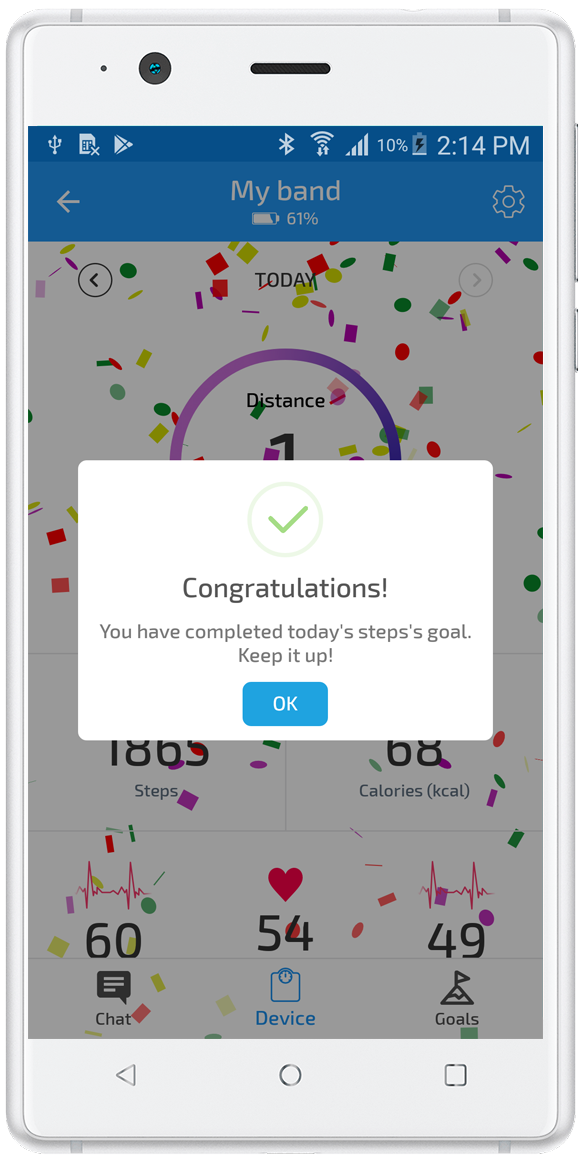 Motivation
Get in-app rewards as you make progress towards your goals.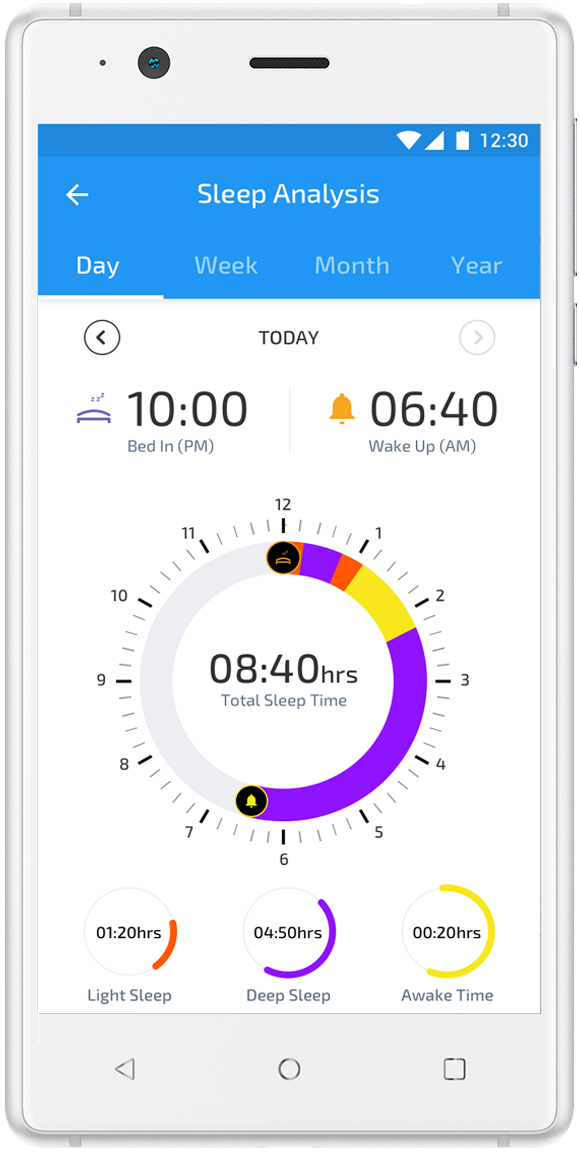 Sleep Cycle Analysis
Know your light & deep sleep cycles, as well as sleep interruptions, to feel rested and improve long-term health.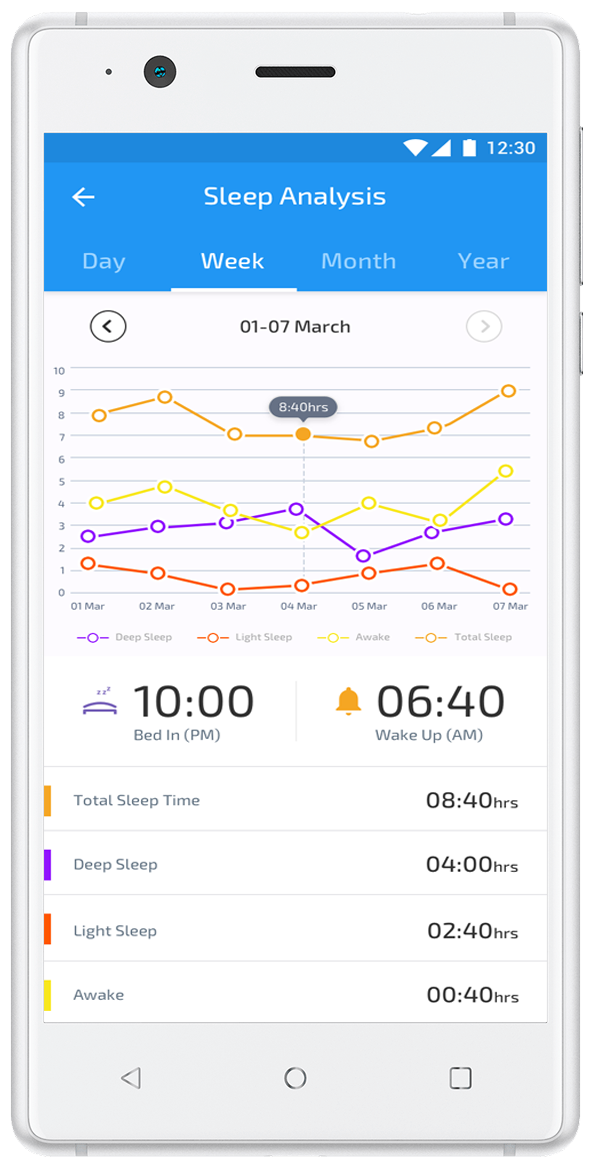 Sleep Trends
Gain insights to improve your sleep and your health in the long run.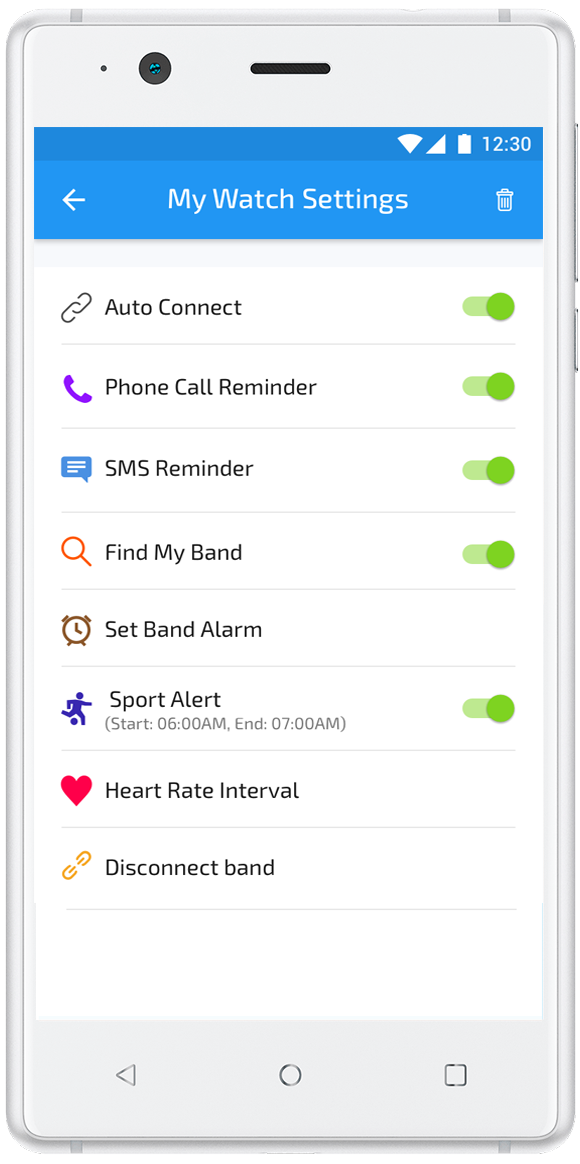 Smart Wake-UpTM
Wake up at the optimal point in your sleep cycle so you feel alert and ready to take on the day.
Know your health stats with your voice
Add the Lifetrons Health app skill for Amazon Alexa to up motivation or simply check
in with progress.
Coming soon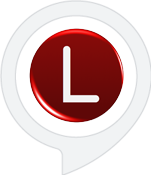 "Alexa, ask Lifetrons how many
steps I walked today"

Wellness programs
Achieve your health goals with targeted and customised programs.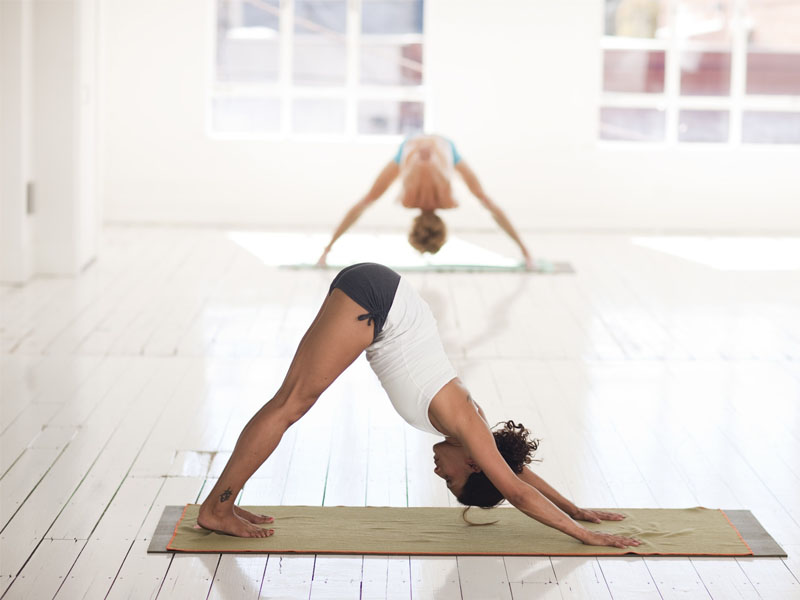 WEIGHT
Better body
Lose weight by getting expert advice, no artificial medicines or powders, just your home-made food and exercise.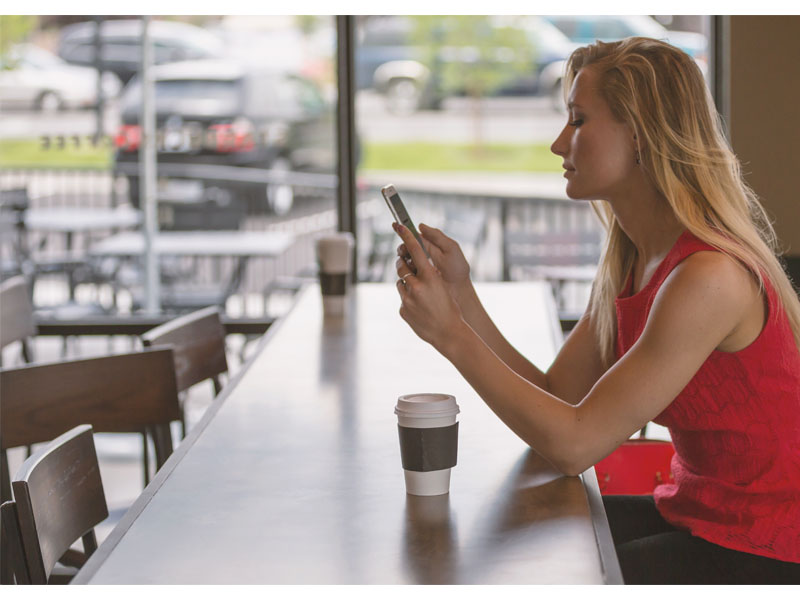 HEALTH
Healthier Heart
You can monitor your health along with your health expert advice online.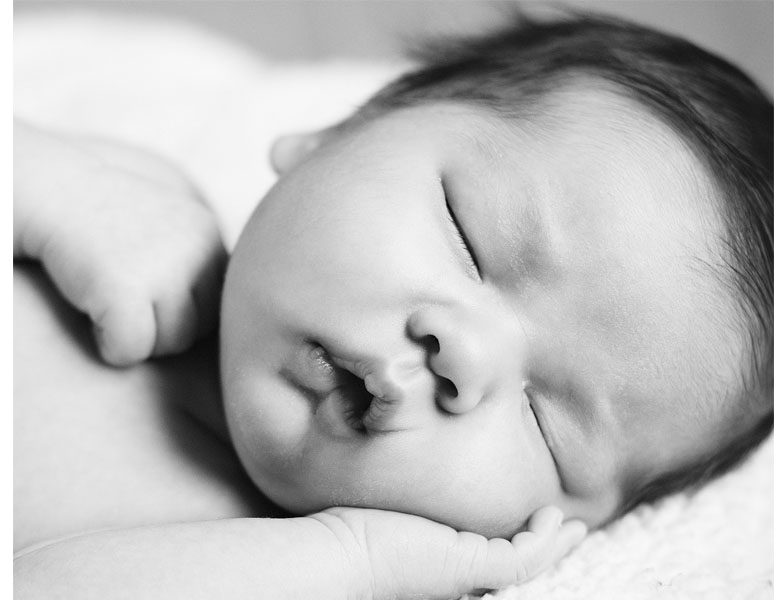 SLEEP
Sleep Smarter
Get details stats on your Sleep pattern and learn to improve on them.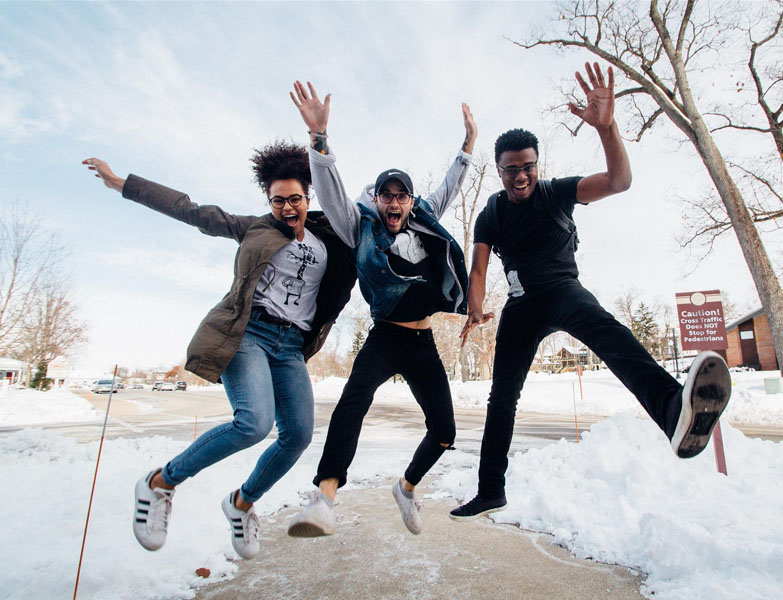 ACTIVITY
Leaderboard
Link friends and family and experience the definition of healthy competition.