Lifewin Color
Activity & Sleep health band
Styled for life. Built for Health.
A Smart Health Tracker to keep you fit and healthy
A beautifully designed water-proof health device that can track your movements, your sleep and more which syncs with your phone to give you complete data of your activities and different trends. This helps you to take decision about your fitness activities. This in-time data can also be shared with your health expert to get the timely feedback and improve your health.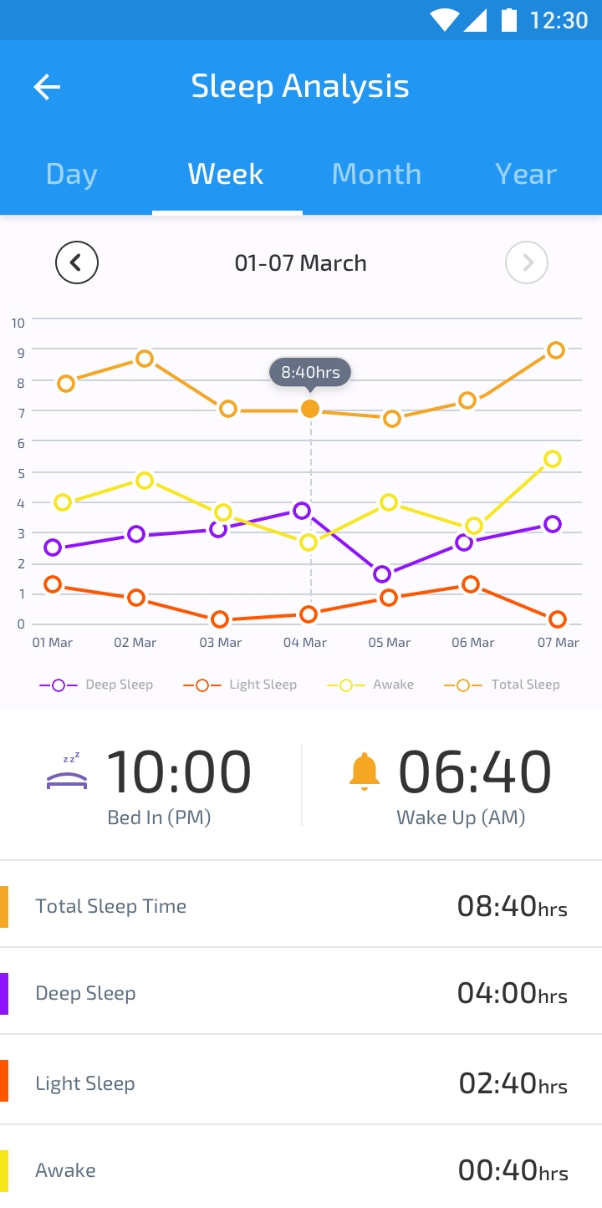 Deep Insights
The health band along with intuitive App gives deep insights about your health from how good your sleep was to how much distance you walked today and many more insights.
Learn more about the Lifetrons Health app
Your Health Coach
Your health coach is there to support and keep you healthy, be it a required diet, your exercise or motivation, your health coach makes sure you get fit by providing timely information and guidance.
Stand Out with different Straps
One extra strap is provided you FREE to match your style. Available in four different colors.
Deep Sleep
Health band automatically detects when you're asleep. This gives beautiful graph of your sleep like light sleep, deep sleep, duration and more.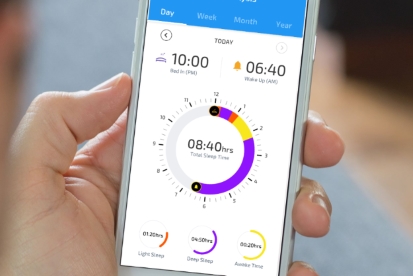 Product details
Technical Specifications
Connectivity
Metrics tracked
In the box
iOS compatibility (iOS 8 and higher)
iPhone 4S and more recent
iPod touch 5th generation and more recent
iPad 3rd generation and more recent
Android compatibility (5.0 and higher)
Requires a Bluetooth Low Energy device
Bluetooth connectivity
Bluetooth Low Energy needed.