Slinky
Body Composition Scale
Lose Weight by smart insights
Think you can't lose Weight? Try this
An accurate full body composition along with different trends and setting individual goals or taking experts help, all are designed to keep you fit and achieve your goal of weight loss. Lot of our customers have already benefitted with the handy tools.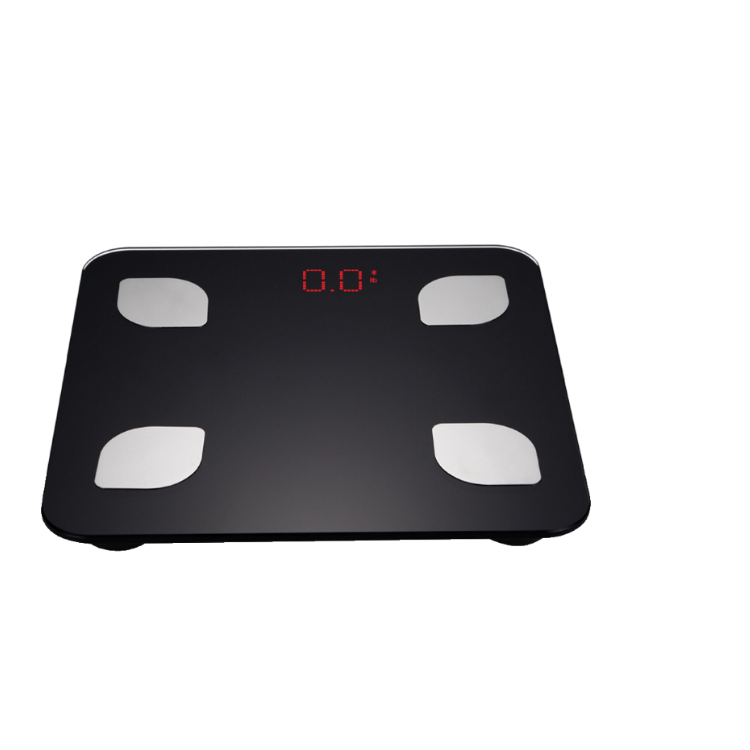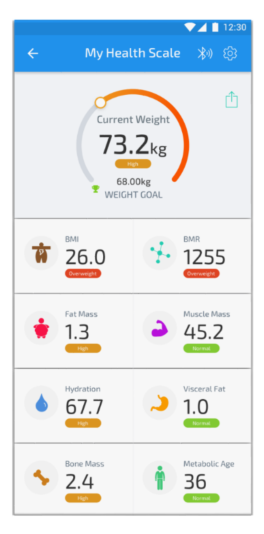 Weigh smarter
It's not only about weight but full body composition helps you to focus on your efforts
Fat mass
Fat mass percentage can help anyone understand overall health
Muscle mass
So you can target your efforts to lose fat or get stronger
Water
Clues you into hydration and retention.
Bone mass
To get a full picture of your body.
Weight
Highly-precise measurements accurate to .1 kg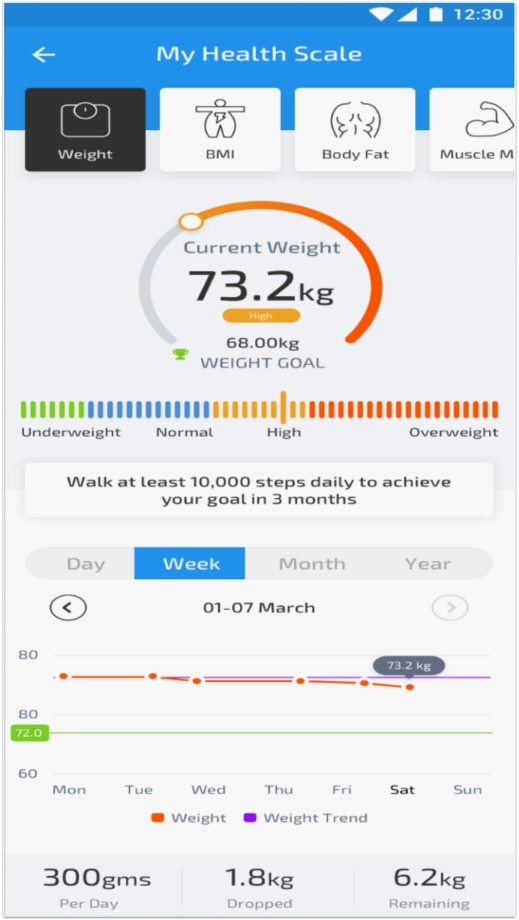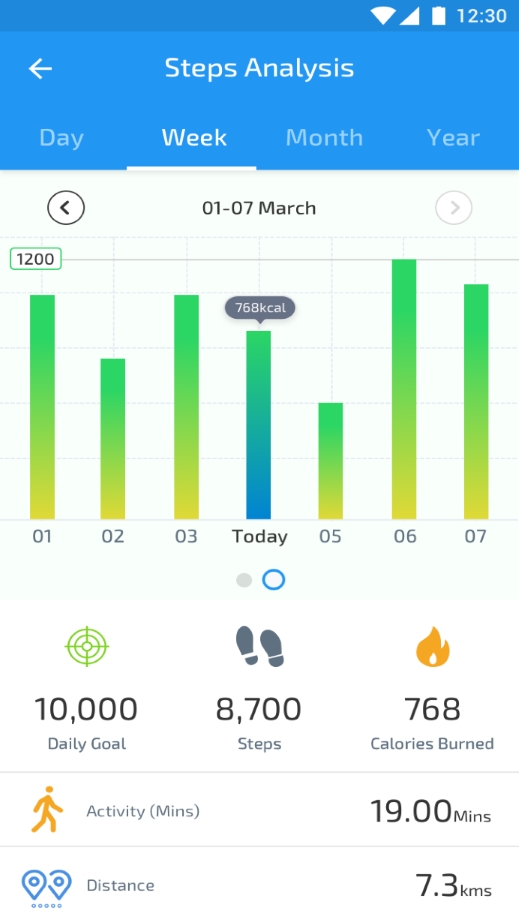 Your activities reflected
Every activity appears in Lifetrons Health app automatically when you sync, with your history available 24/7, you can stay focused on your goals such as your water level or body fat. You can compare data with earlier week or month to see how you performed.
Learn more about the Lifetrons Health app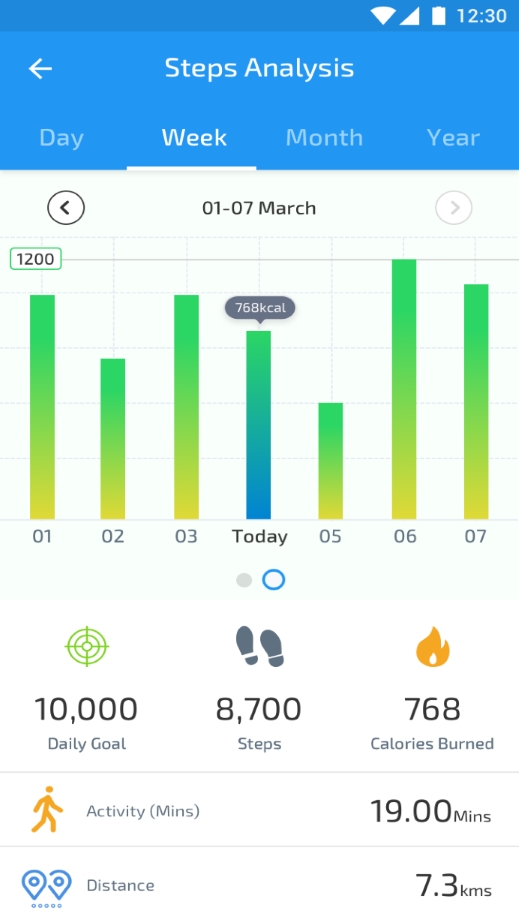 Online Health Expert
Your health experts monitor your health continuously and gives you a timely feedback. Health experts sets goal for you and help you achieve that.
Health partner
Lifetrons Health easily connect with other health tracking activty apps such as Google Fit and centralizes all your information to help you achieve your goals.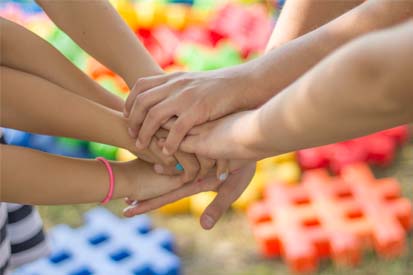 For everyone in family
Unlimited users can use Scale in family using their own App. Individual data will be collected in Lifetrons Health App.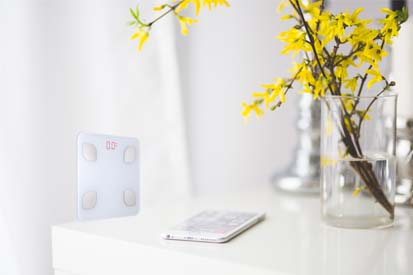 Goes the distance
3 AAA Batteries are included.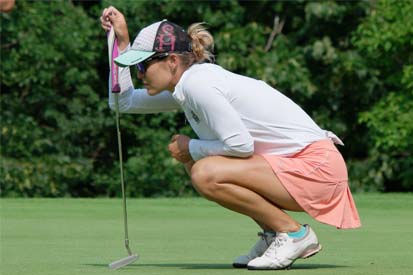 Track your goals
Track your family members health goals simply by stepping on the scale with Lifetrons health app.
Choose your scale color
Product details
Technical Specifications
Connectivity
Metrics tracked
Sensors
In the box
iOS compatibility (iOS 8 and higher)
iPhone 4S and more recent
iPod touch 5th generation and more recent
iPad 3rd generation and more recent
Android compatibility (5.0 and higher)
Requires Internet access (mobile data or Wi-Fi)
Wireless Sync
Bluetooth connectivity (Bluetooth Smart Ready)