Slinky Lite
Bluetooth Smart Scale with Body Composition
Get to the heart of your matter.
More than just weight
Get a comprehensive picture of your health in just one step: Slinky Lite provides highly accurate weight and BMI plus body fat and water percentage, muscle and bone mass.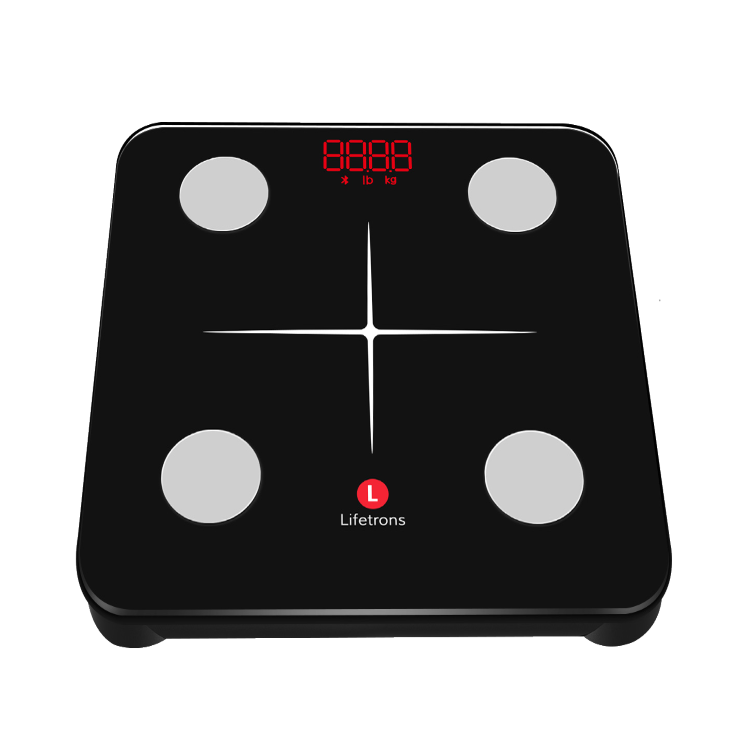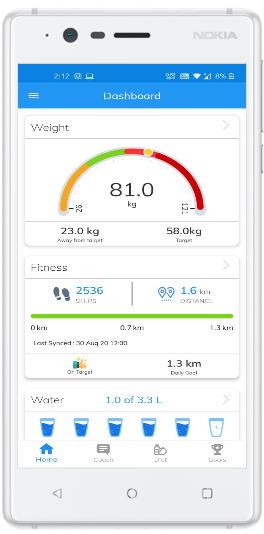 Weigh smarter
While people focus on weight, full body composition helps you know what goes into that number, so you can pinpoint your efforts
Fat mass
Fat mass percentage can help anyone understand overall health
Muscle mass
So you can target your efforts to lose fat or get stronger
Water
Clues you into hydration and retention.
Bone mass
To get a full picture of your body.
Weight
Highly-precise measurements accurate to .2 pounds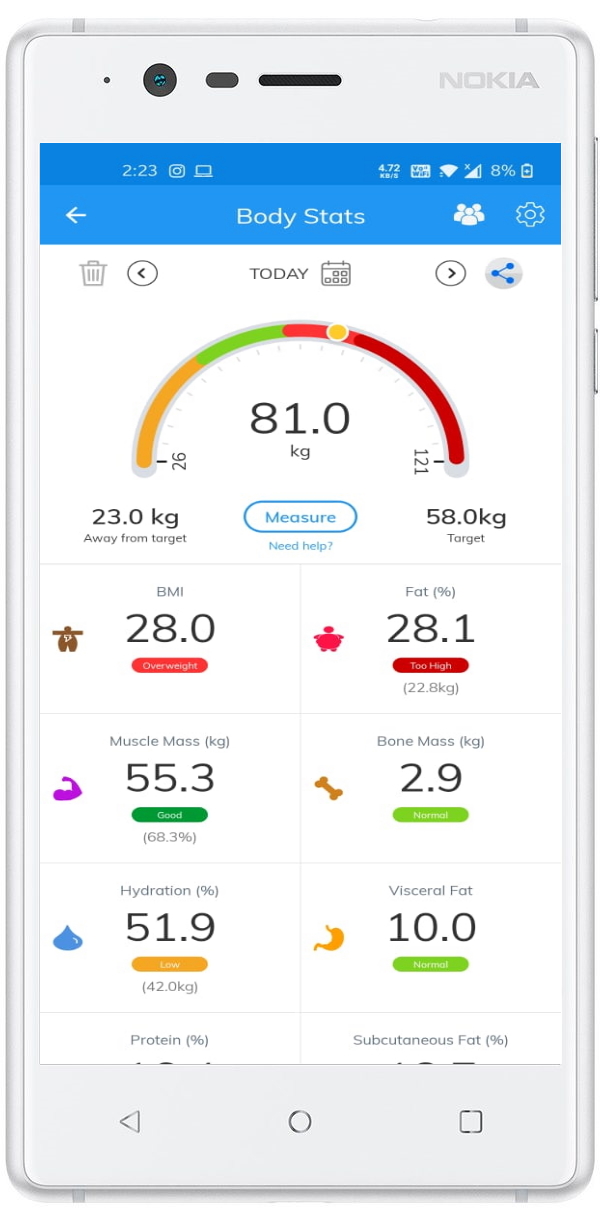 Track, visualize, improve
Every weigh-in appears in the Lifetrons Health app automatically, via Bluetooth sync. With your weight, body composition history, you can see what works, reinforce positive behaviors and stay focused on the big picture.
Learn more about the Lifetrons Health app
Choose your scale color
Technical Specifications
Connectivity
Metrics tracked
Sensors
In the box
iOS compatibility (iOS 8 and higher)
iPhone 4S and more recent
iPod touch 5th generation and more recent
iPad 3rd generation and more recent
Android compatibility (5.0 and higher)
Requires Internet access (mobile data or Wi-Fi)
Wireless Sync
Bluetooth connectivity (Bluetooth Smart Ready)